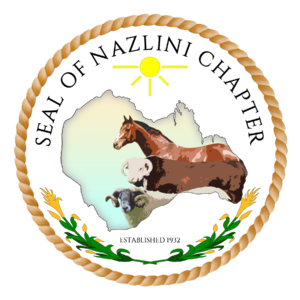 Yá'át'ééh
Welcome to our Community
We welcome you to Nazlini and invite you to join us to make improvements for the benefit of the community.
On February 17, 2015, Nazlini Chapter was granted L.G.A. Certification by the Resources and Development Committee of the 22nd Navajo Nation Council. Nazlini Chapter was the 40th Chapter on the Navajo Nation to become local governance certified.
The Nazlini Chapter Government hosts monthly meetings to keep residents informed. Residents have a forum to express their opinions, share their ideas and decide on matters with their Nazlini Chapter Officials. Please register with the chapter and become an active member of your community.
About Nazlini
Land area: 217,000 acres
Points of interest: Three Turkeys Navajo Tribal Park, Nazlini Canyon, Fluted Rock, Beautiful Valley, Archeological Sites
Famous sons and daughters: Apache County Sheriff Joe Dedman and Navajo Nation Supreme Court Justice Eleanor Shirley
Assets: year-round springs, beautiful scenery, good farmland, abundant wildlife
Nazlini is nestled near Rock Mesa where Nazlini Wash runs through the Nazlini Canyon.  The small community is located along the newly paved Navajo Route 27 between the towns of Chinle and Ganado, Arizona. At an elevation of about 6,240 feet, the area is surrounded by mountainous terrain, sandstone canyons and colorful badlands, which creates the stunning landscape of Nazlini.
Nazlini is a Navajo name which refers to the bend in the canyon wash where the water flows year round. The canyons hold archeological sites and natural springs once used by people who lived near the water source. As people settled in the area to grow crops and raise families, the community has grown from a day school that was built in 1952 and a trading post that closed in 2002.
Today, you will find a Chapter House, Post Office, Community School, Head Start, Senior Center and Housing Complexes serving a population of about 505 (2020 census).
Planning Meeting
October 2, 2023
10:00 AM
Nazlini Chapter House
Chapter Meeting
October 11, 2023
10:00 AM
Nazlini Chapter House
District 10 Grazing Meeting
October 3, 2023
9:00 AM
Nazlini Chapter House
Friday, November 10 = CHAPTER CLOSED for Veteran's Day
Thursday and Friday, November 23 and 24 = CHAPTER CLOSED for Thanksgiving and Navajo Nation Family Day
Save the Dates
July 19
1:30-3:00PM
Navajo Nation Special Diabetes Program
Nazlini Chapter
Available every Wednesday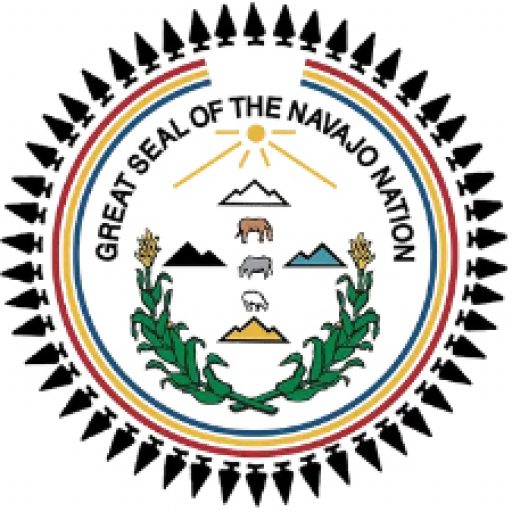 Nazlini Chapter Officials
Lee Vincent Bigwater, President
Joseph Dedman, Jr., Vice President
JoAnn Dedman, Secretary/Treasurer
Crystalyne Curley, Council Delegate
Irvin Shirley, Grazing Officer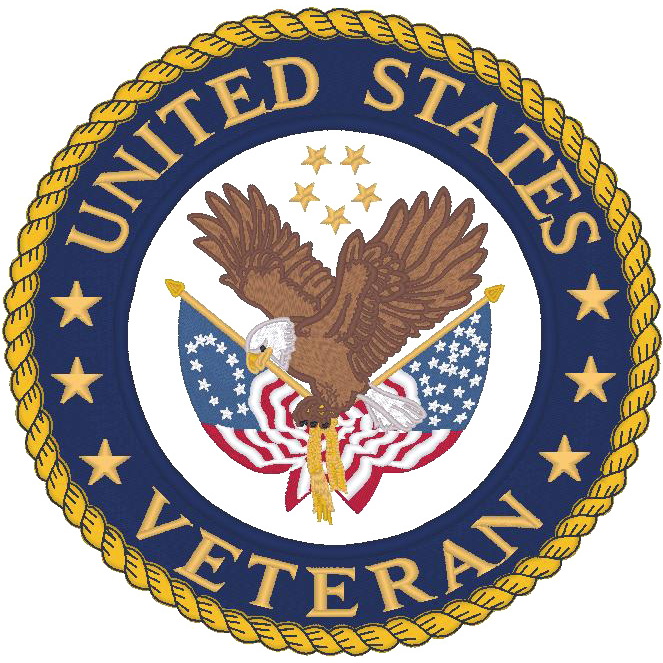 Nazlini Chapter Veterans Organization
Dennis Dedman, Commander
Elciena Baker, Vice-Commander
Fannie Dedman, Secretary